Steps to Stopping Junk Mail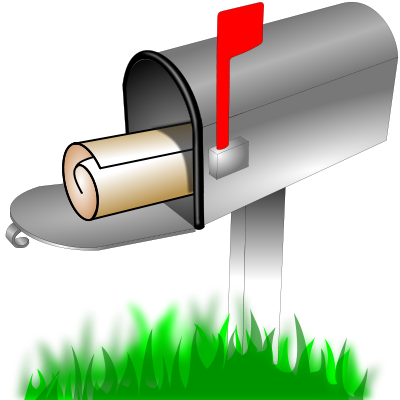 For years I have been working to stop the junk mail coming to my house. I've also been working to stop other things like free newspapers, phone books, bills, statements and pretty much anything I don't truely need delivered. I'll guide you through some of my steps I followed, but first, some reasons you might not realise…

Reasons to reduce mail:

Save paper
Reduce your trash
Reduce fossil fuel use in deliverying and hauling away mail
Reduce cost to businesses
Reduce cost to store documents
Personal information security. Less papers with important infomation on them.
Places to visit to reduce
Credit Card Offers can be easily turned off for five years at this address. You can always apply for a card online with out the pre-screened offers.
DMA Choice Lets you set the preference to not have junk mail delivered. While not all senders follow this list, some do. Included Catalogs, magazine offers and other mail offers.
Catalog Choice lets you find and remove yourself from specific catalogs.
Phone books. Opt out of all phone books here.
Bank and credit card statements can usually be turned electronic on the companies website. These are especially important for reducing identity theft from your trash.
Stop Provocative ads with form 1500 from the USPS. It allows you to block all sexually oriented advertisements or particular advertisers you find offensive.
Use PaperKarma iphone app (free). Just take pictures of junk mail you receive to unsubscribe! Couldn't be any easier!
Any other items. Call or write the company as soon as you receive mail from them. Stop them in their tracks.
List of specific Catalogs and Offers to unsubscribe from
Valpak